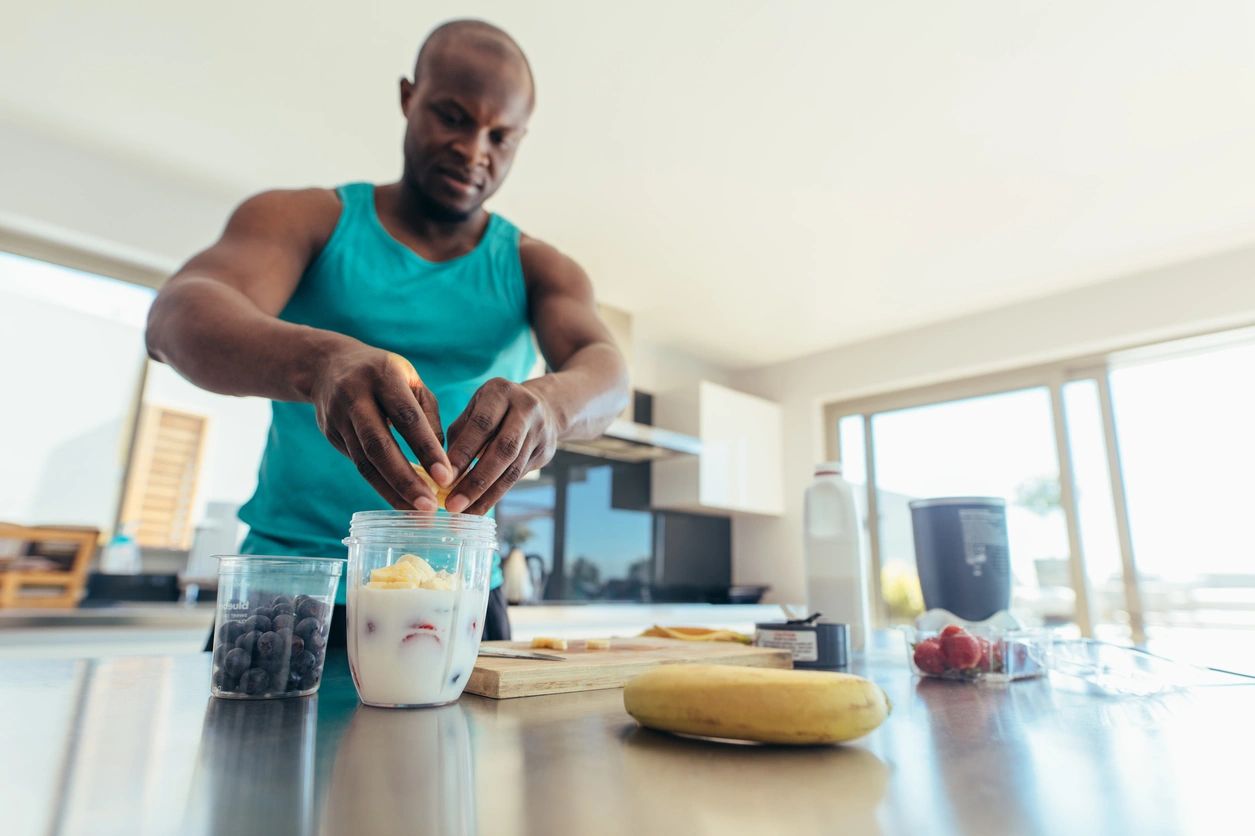 Eating healthy doesn't have to be hard
Eating healthy has never been so easy! Our nutrition meal plans are designed and implemented by registered dietitians and customized for you by our in house trainer and MMA weight cutting expert, Ben Locken. Nutrition plans include recipes and a shopping list that changes often to give you variety and adjusts based on your goal progress.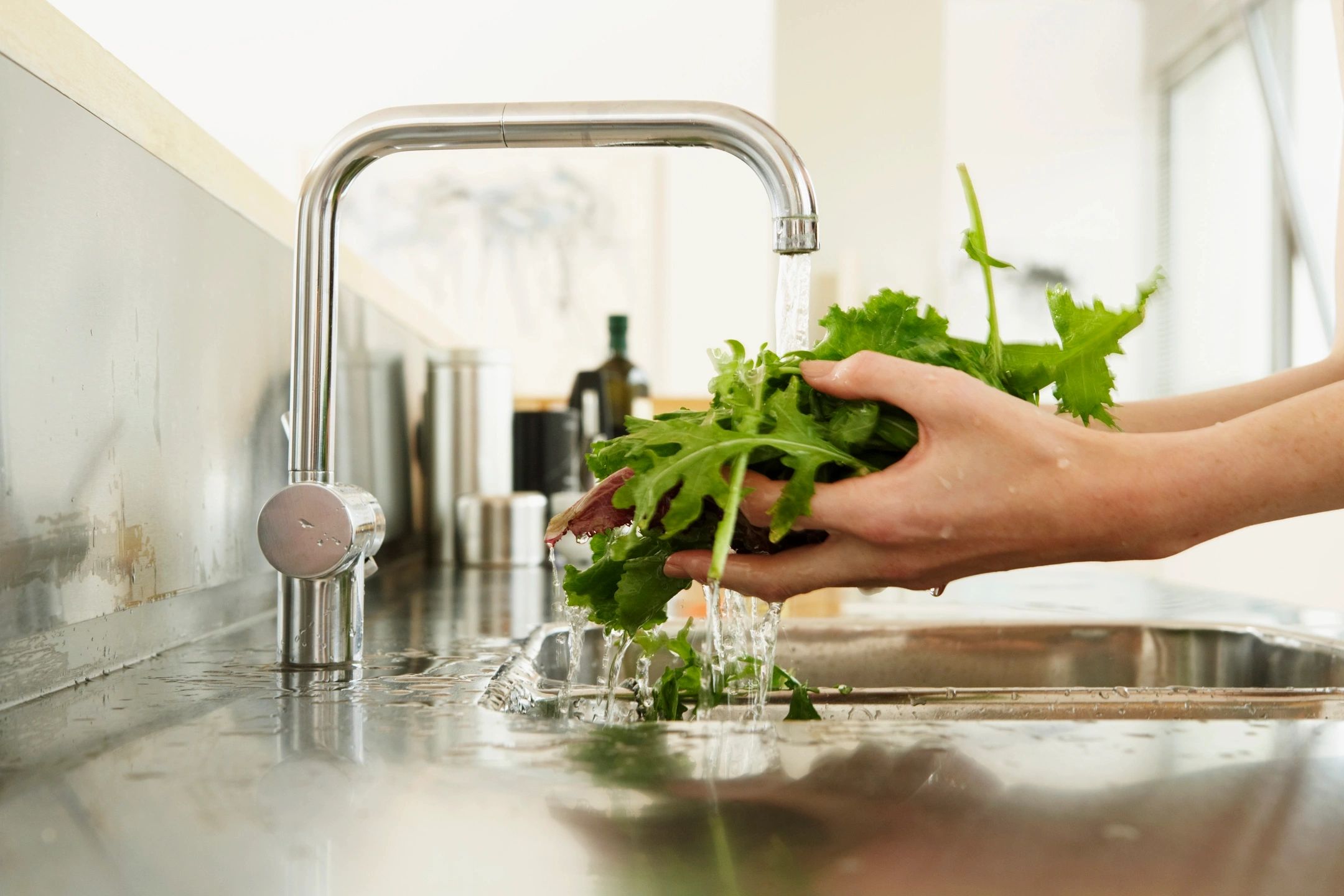 Benefits
It won't matter how many hours you put in at the gym, you will never get the results you aim for if you don't prioritize your nutrition. With so many conflicting diets and fads out there, eating right can be really confusing! Our nutrition program will help you get the results of without the guess work.
Optimize your workouts

Increase your energy

Improve your mental focus

Reach your body comp goals
Learn how to fuel your body

Add variety to your menu

Simple grocery list

Track your progress
Weekly Check-Ins
Unlimited Text Accountability
Unlimited Text Accountability
Unlimited Text Accountability