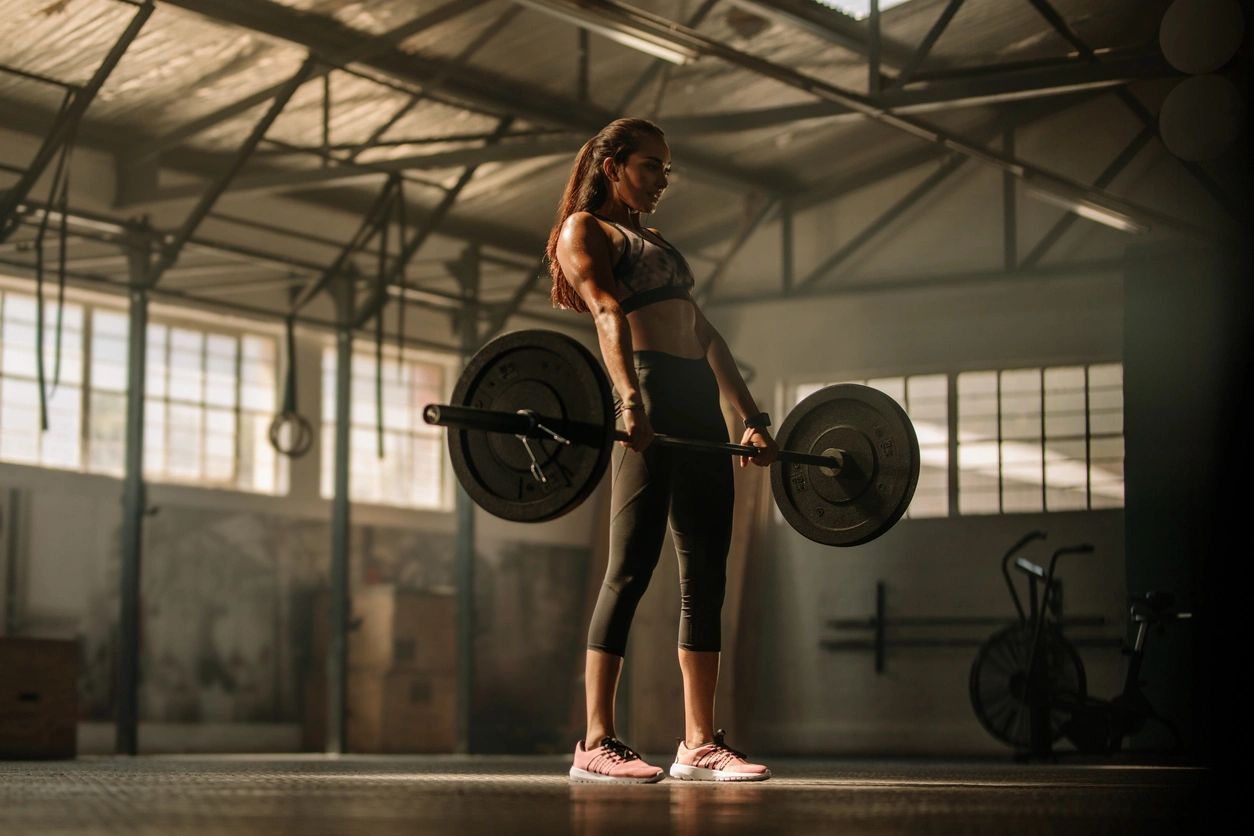 Hammer breaks glass but forges steel
Say no to "one size fits all" workouts and say YES to training that is specifically designed to help you reach your individual goals. Coach Ben Locken will provide just enough resistance to break past your physical and mental barriers. Personal Training at Forged Fitness incorporates functional strength and conditioning techniques to increase your strength, endurance and overall fitness level. Personal training is available in person and virtually.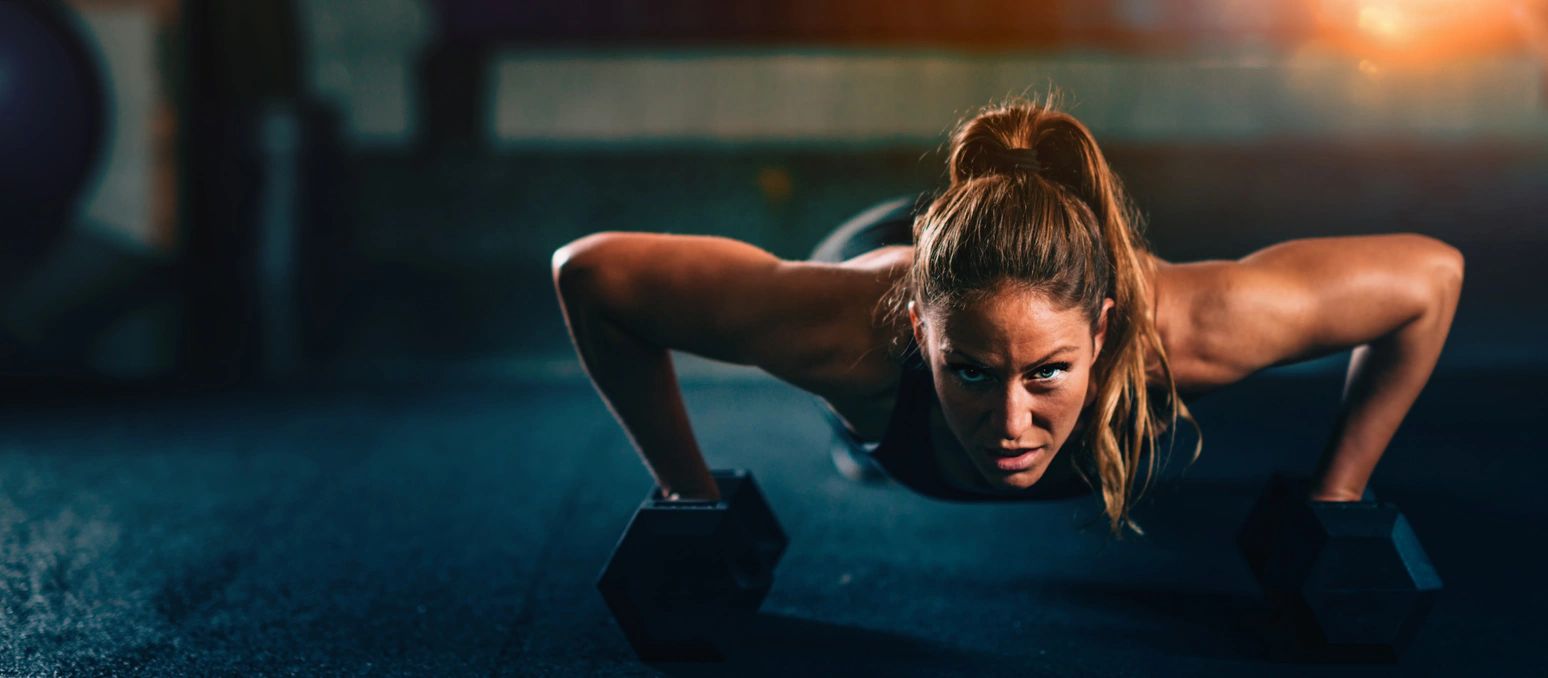 Benefits
The personal training program at Forged Fitness is ran by expert trainer, Ben Locken. Coach Ben has 12 years experience in the fitness industry and specializes in sport specific functional fitness. Each session with Coach Ben will be designed with your longterm goals in mind.
Get Physically Stronger

Increase Mental Stamina

Improve Endurance

Reduce Mental Stress
Increase Confidence

Improve Goal-Setting Skills

More Energy

Accountability
Single Session
30 Minute Session
60 Minute PT Session
Package Discount
Single Session
60 Minute Session
30 Minute PT Session
Package Discount
Monthly
30 Minute Sessions x8
Monthly
60 Minute Sessions x8